Summer Art And Craft Ideas For Kids
Summer break is in full effect! When school is out, one of my favorite things to do with my son is crafts. He absolutely loves making things with his hands.
Each summer I try to come up with fun arts and crafts that I think he will enjoy.
If you are in need of a few cool summer crafts for your kids, then check these out. I have rounded up ten crafts that are perfect for rainy days, when the kids get bored, or simply when they want to be inside out of the heat.
I'm sure your kiddos will enjoy these activities as much as mine does.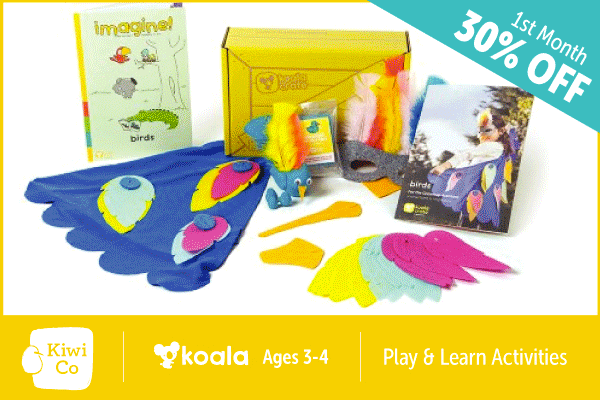 These sailboats are not only fun to make, but they are also extremely fun to play with.

This butterfly craft is simple and easy and perfect for any age!

The perfect craft for those who love to recycle.

A cool art experience for kids.

Simple, easy and loads of fun.

The perfect place for those hand-picked flowers.

Kids will enjoy hanging this in their rooms.

Super cool science toy.

Simple, yet fun jewelry that kids will enjoy wearing.

Turn your old CDs into art.

These are some seriously cool crafts, huh? Which ones did your kids enjoy the most?
Lasonia B Graves is a lifestyle blog where I share stories about my journey as a wife and mother. I am also a full time virtual assistant. I help entrepreneurs and small business owners free up time so that they can focus on growing their business.
You May Also Like
October 11, 2018
November 7, 2018